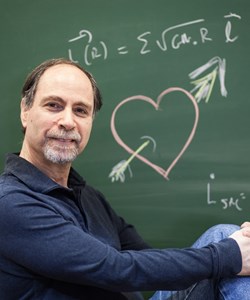 Eyal Winter is the Andrews and Elizabeth Brunner Professor of Economics at Lancaster University and the Silverzweig Professor of Economics at the Center of the Study of Rationality at the Hebrew University, specializing in Game Theory, Behavioral Economics, Decision Making. He was awarded the Humboldt Prize for excellence in research in 2011. He is an elected council member of the International Game Theory Society, and an elected fellow of the Economic Theory Society. He held senior positions at Washington University, the University of Manchester and the European University Institute, and was invited to present his research works at numerous universities.
Keynote Lecture Title: "Game Theory and Emotions"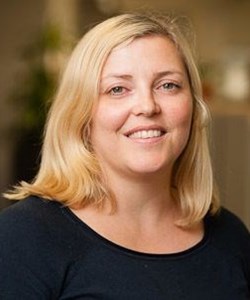 Catia Nicodemo is a senior research fellow at the Centre for Health Service Economics & Organisation, Department of Economics, University of Oxford. She works on research projects related to health economics, immigration, and work-related health risk.
Keynote Lecture Title: "Migration, Health, and Well-Being"